Alarm Ideas
Alarm systems : Great Ideas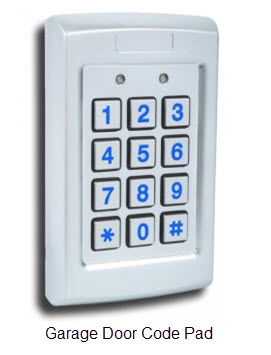 Garage door code pad
Have this standalone code pad installed to open the garage door. Never get lock out of the house again. Great for the kids, no key needed.
ComNav
Install the ComNav onto your alarm. Receive alarms via sms and control the alarm from your phone. Staff not arming the alarm, do it from your mobile anywhere in the world. Download Brochure.
Intercom
A great alternative to the standard intercom is an intercom that uses the home phone with the option to divert to your mobile if unanswered or when put into unattended mode. If out back around the pool or entertaining take the phone with you, no need to run inside to the screen.